Website Designing & Development
Our services are vast. However, we do not want to push our ideas onto our customers, we simply want to make the best of what they want.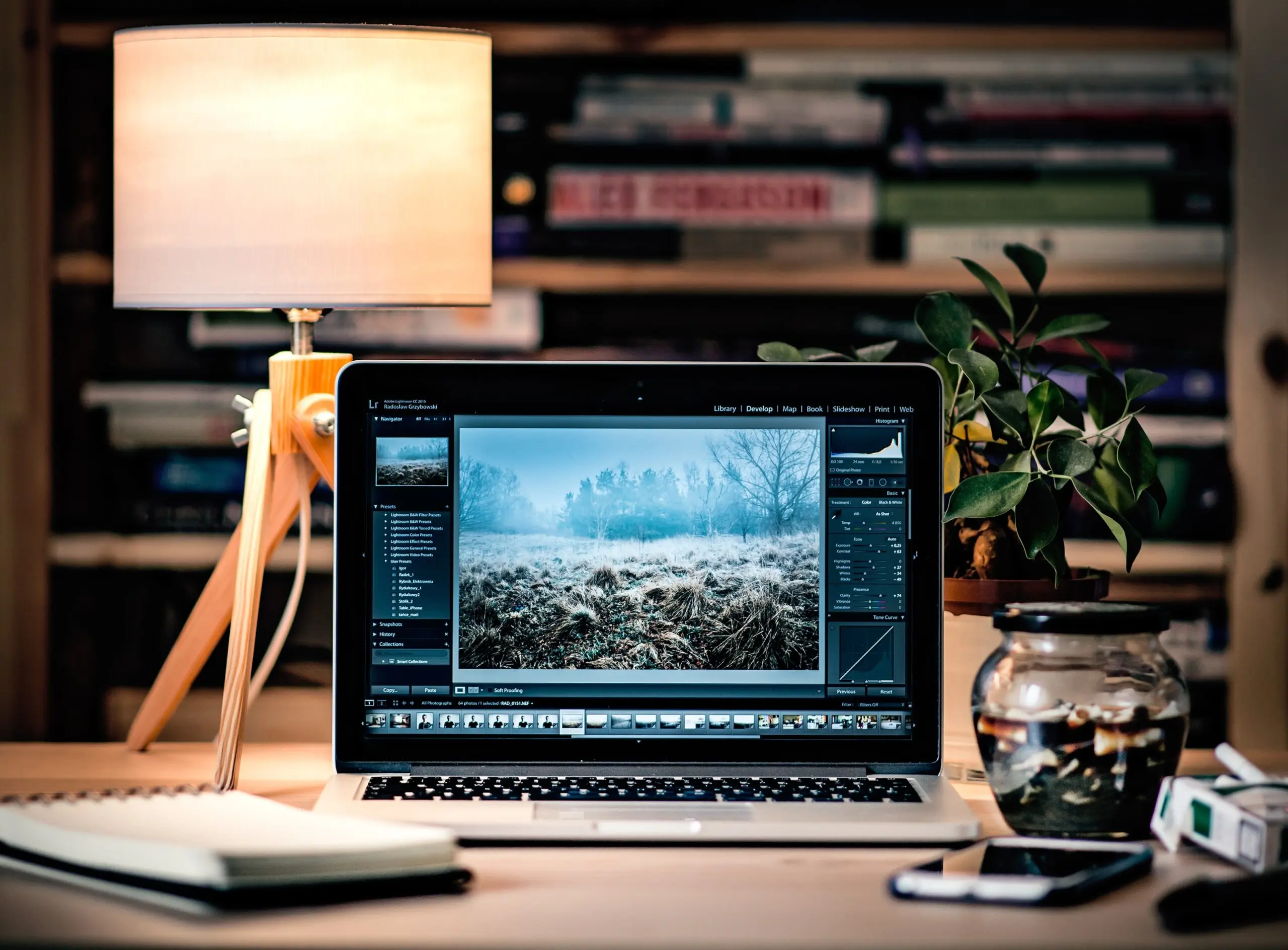 WEBSITE DESIGNING & DEVELOPMENT
We as a website designing and marketing company in KL think that the amount of time you spend on your website determines its success. That is why we have a different website design and development process that assures our clients enjoy a smooth web design and development experience. We ensure you the best web design and development in Malaysia.