Mobile Application Development
Our services are vast. However, we do not want to push our ideas onto our customers, we simply want to make the best of what they want.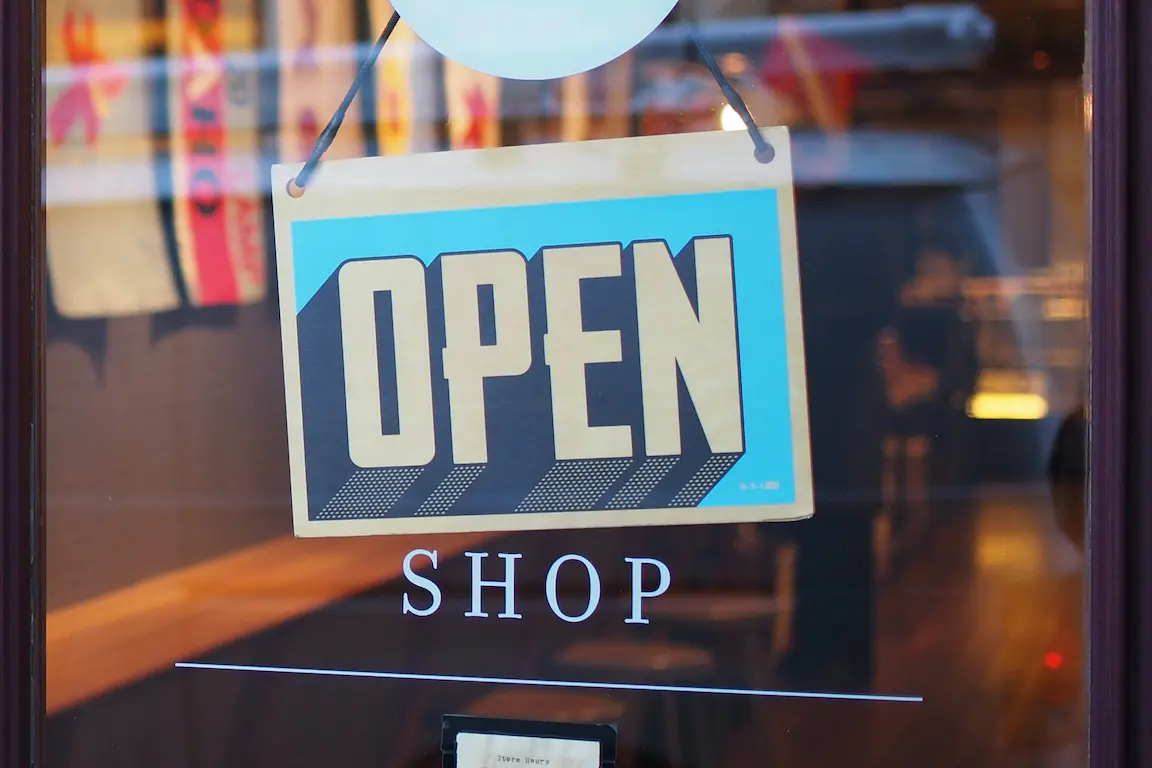 MOBILE APPLICATION DEVELOPMENT
We make the most user friendly application designs.  We have a full-service design and development mobile app team located in Malayisa  For the iOS and Android platforms, we produce rich, original, and inventive programmes. We create native apps for both Android and iOS platforms. Our applications are thoroughly studied and tested to guarantee that they work flawlessly and meet all of our clients' requirements. Our clients pick us because of our experience and abilities to assist them in fine-tuning features and simplifying the purpose of their apps.