Our services are vast. However, we do not want to push our ideas onto our customers, we simply want to make the best of what they want.
A business card is a physical object that a potential prospect leaves the encounter with. Your brand stays with them. Make the most of the first impression now, with us. Business Cards are crucial in marketing.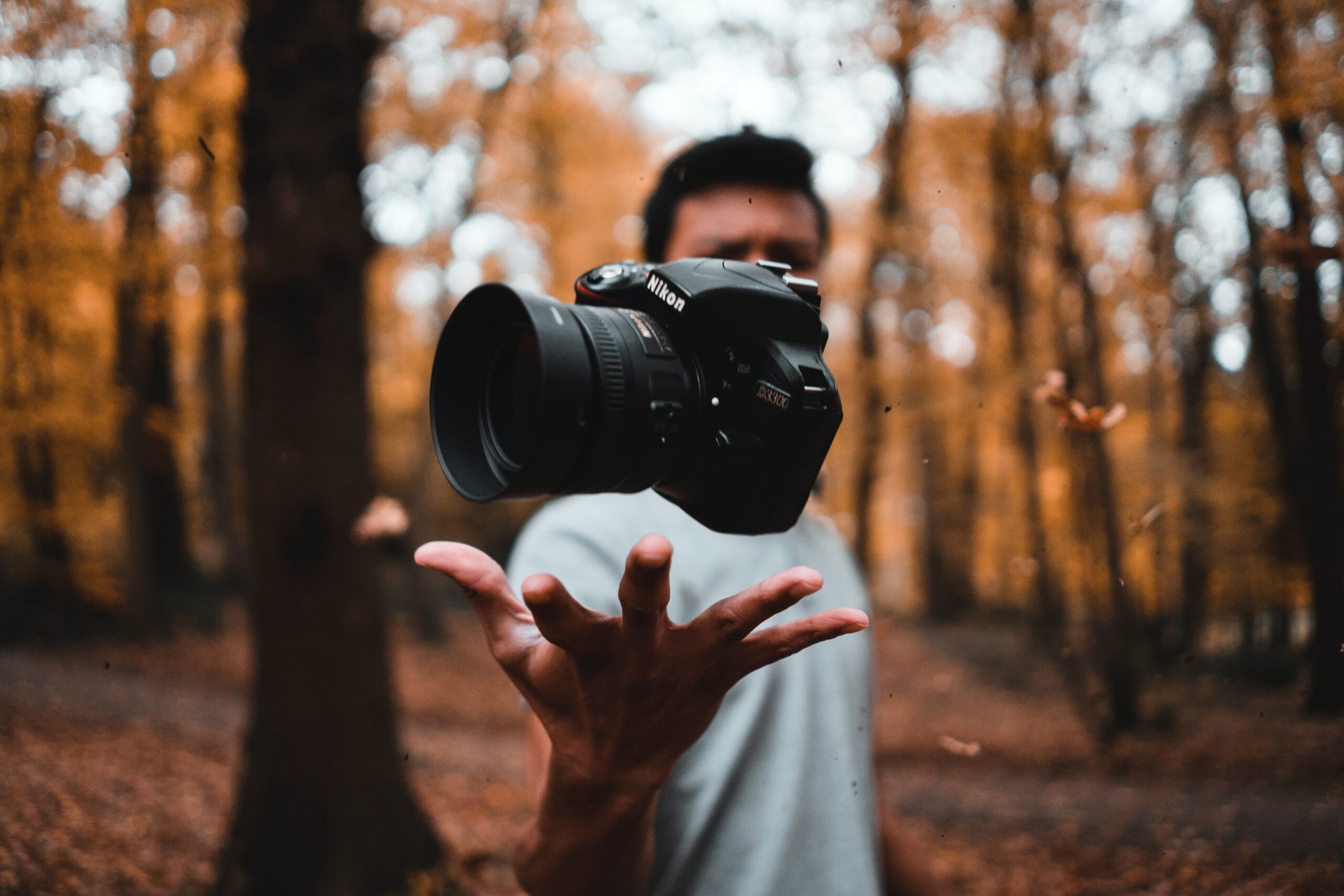 PHOTOGRAPHY & Videography
No matter who your customers are or what you are selling, high quality photography and videography is an important asset that will contribute to your overall branding and success. Get our finest Photography team in Malaysia now for the most vividly pictures and videos you've ever seen.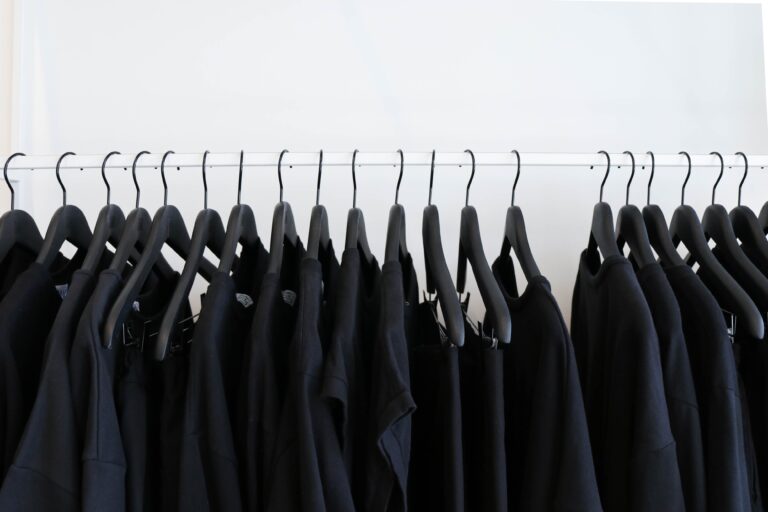 COMPANY APPAREL DESIGNING
Company uniforms are a great team-building resource for your staff, and they can improve overall customer service as well as they create amazing brand awareness. Company uniforms make it easy for buyers to locate employees in a crowd and thus cutting down on response time. Get yours now with us.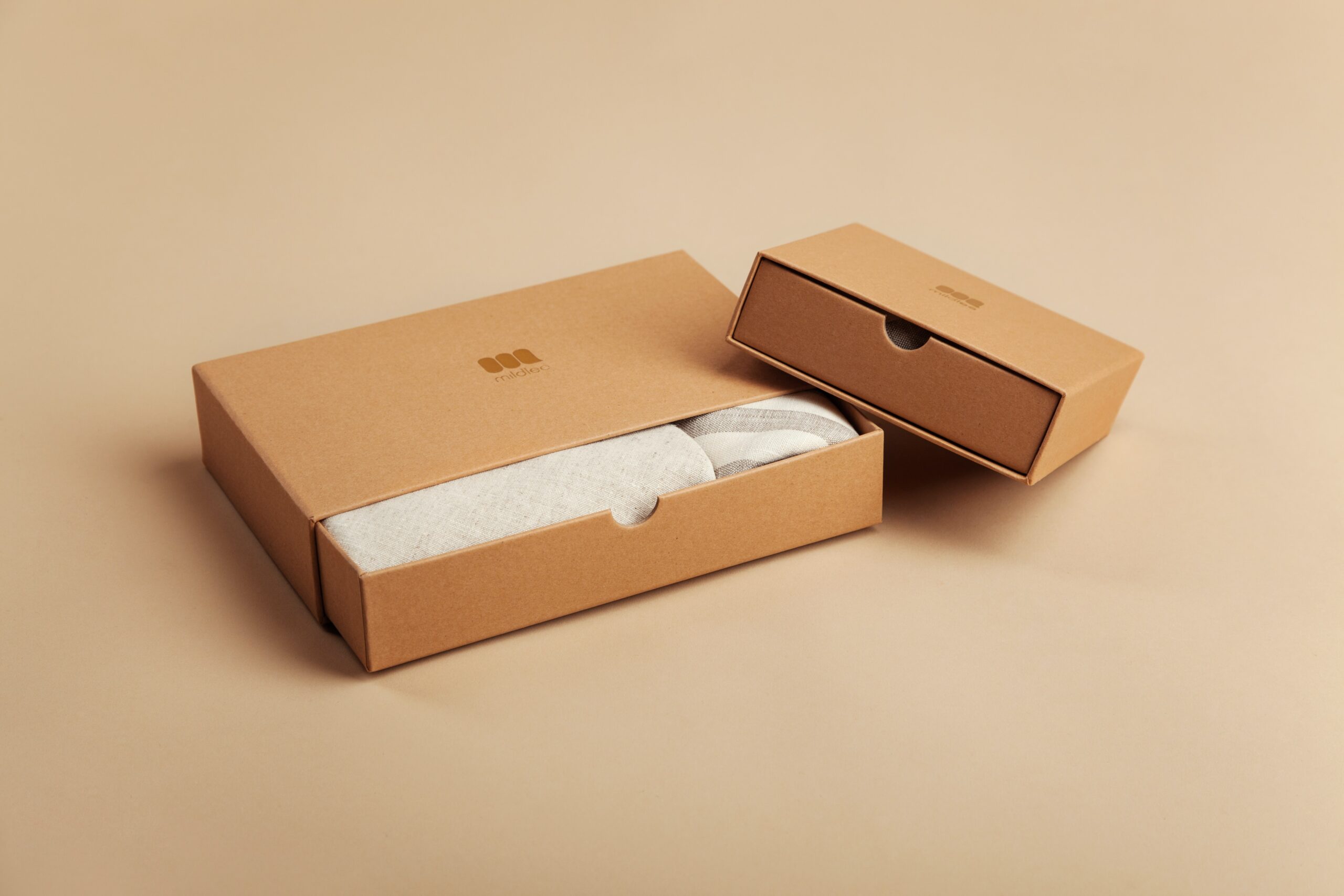 Prior to your customer catching hold of your product, they go through your packaging. Brighten up and make your packaging more attractive, to simply make your product much more enticing.