Ecommerce Website Designing
Our services are vast. However, we do not want to push our ideas onto our customers, we simply want to make the best of what they want.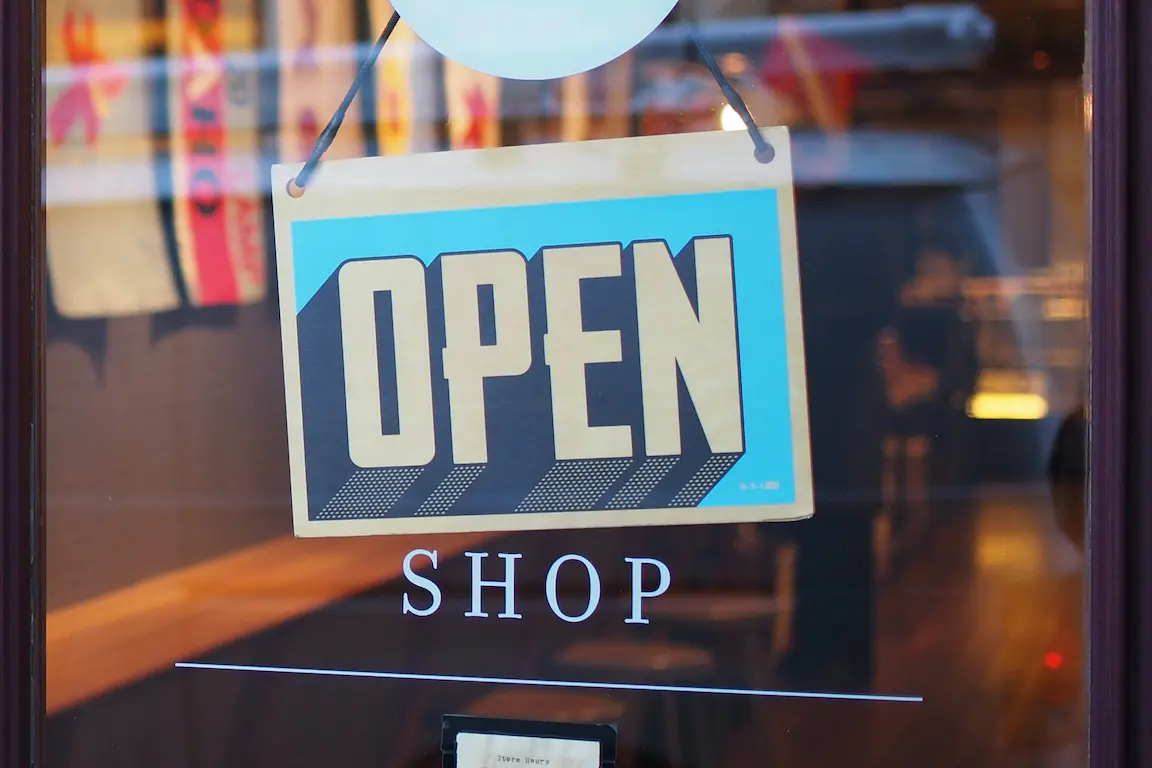 We help companies  bring their sales to the online market. In order to be relevant in today's crowded marketplace, being online is a must. We ensure our clients make the most out of their online stores. We build the best e-commerce stores in Malaysia from ground up and even provide maintenance services. Contact us now and build the best E-commerce platform of yours.